38 scouts joined us for the new scout year! All spots are taken now.
Unfortunately, registration is now closed. Please join our waiting list to be informed upfront should there be any available spots.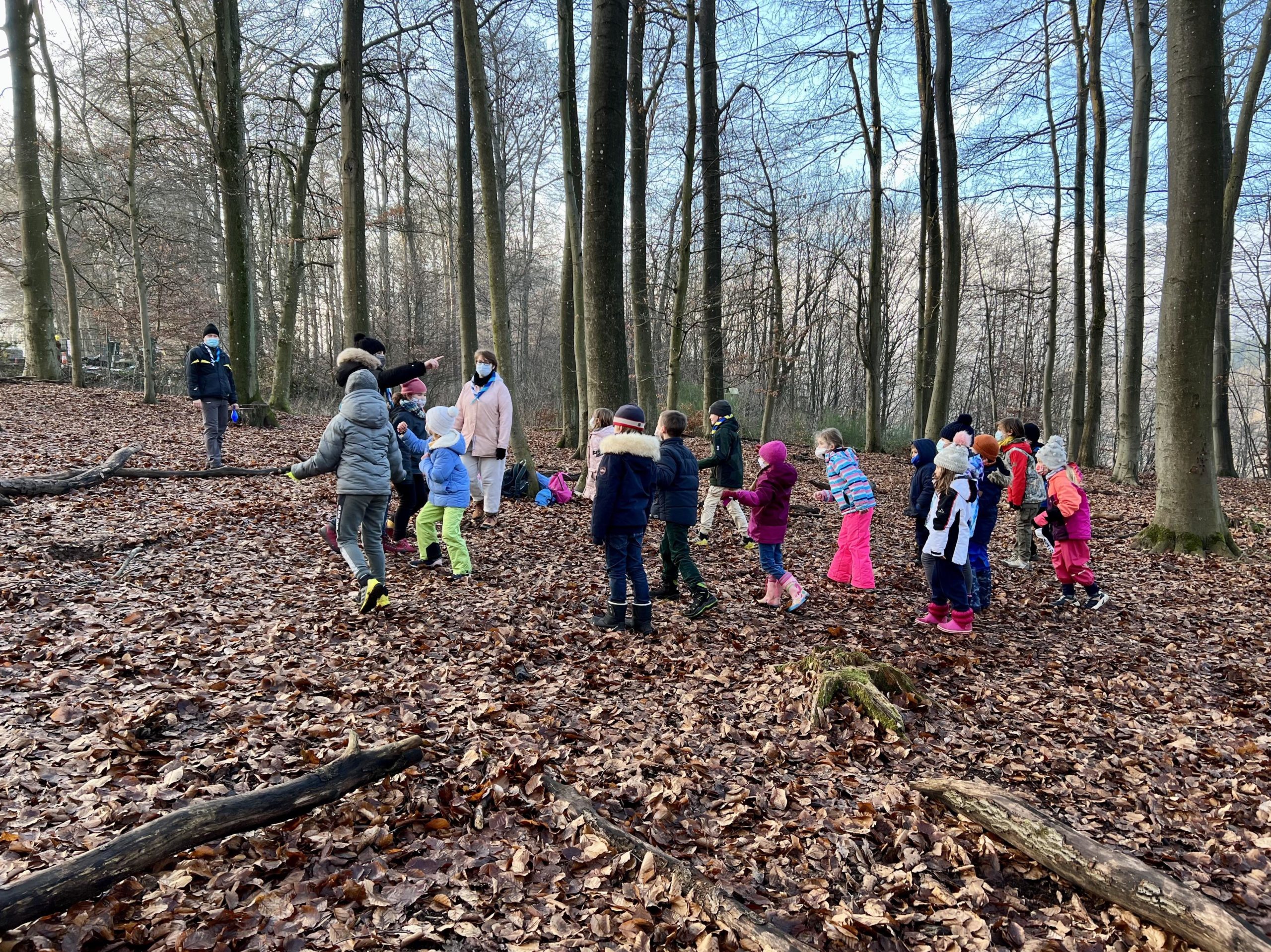 ---
Our activities revolve around traditional scouting principles and values, which we promote through learning by playing, active participation and respect. We learn with the children in a very open and playful way about nature, interaction in groups in the forest and values of scouting and guiding. At the scouts, everyone participates and discovers.
Some additional information:
Our meetings will take place every two weeks on Saturday (except during public school holidays) from 14h-16h. Please have a look at the detailed schedule.
We are located at 1A, rue Anne Beffort L-1276 Luxembourg (next to the primary school sports hall)
The interaction with the children will happen mainly in Luxembourgish and English (with a little bit of French and German)
Children shall be dressed for 2 hours of outside activities (forest style) according to the weather forecast
Please provide your kid with a backpack with something to drink.
Fees:

25€/year (operating costs + federation membership fees)
Siblings get a 5€ discount

Every member is insured (liability & assurance-accidents) through the scout federation
Mat de beschte Guiden- a Scoutsgréiss
Your (new) scouts Kiem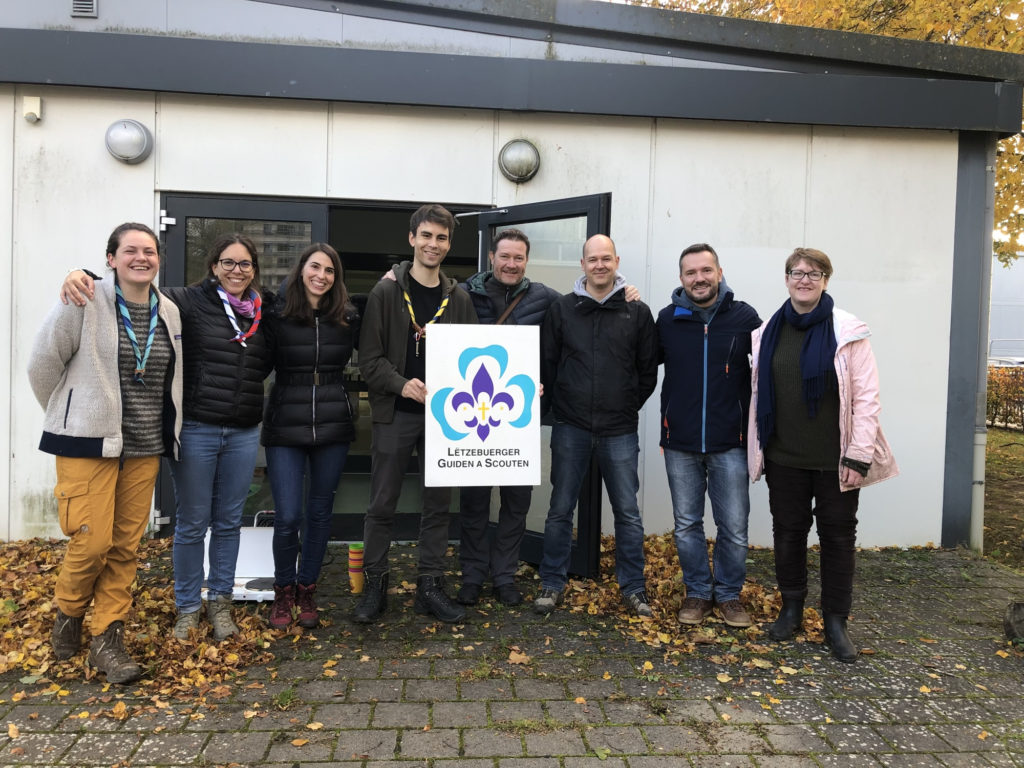 Join our waiting list